Renee has sold three $1 million+ properties in the past 5 months! Two stunning ocean front condos in The Aqua on the boardwalk in Long Beach NY and a third beautiful condo in Pebble Cove, Atlantic Beach, NY.,
She would like to thank all of her loyal clients and customers. Renee can also help you sell your home or find the house of your dreams.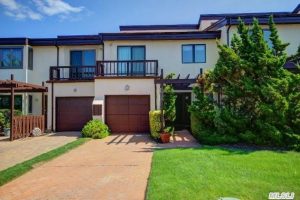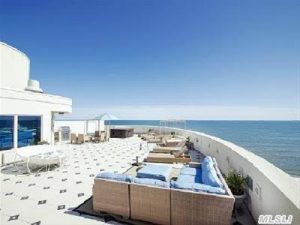 Serving your needs for the Long Beach NY Property area and other surrounding New York communities.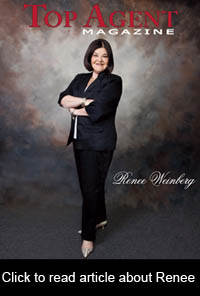 Whether you are a first time homeowner or an experienced home buyer or an experienced homeowner, whether you need help with making an offer, negotiating, financing, mortgage rates, relocation, moving, and everything involved in making an informed real estate decision in today's New York real estate market.
I specialize in a variety of properties including: residential homes existing, new home construction, luxury homes, custom homes, co-ops, condos, townhouses, golf course, or gated communities, second homes, foreclosures and investment property.
You can find it all on my website. In fact, make your property search easier, and become a VIP Buyer. Get immediate information on ALL new property listings emailed free. Find not only homes for sale, but also multi-family, investment property, and commercial property. As always, if you have any questions about the New York market, or finding that perfect home for sale, please let me know!
Thank you for visiting my virtual Long Beach New York Real Estate Online Office! I strive to provide the utmost service to all my clients, and work diligently to make each transaction as profitable, successful and stress-free as possible.
Looking for a foreclosure, investment, commercial property, or rental home? You can find that here too! Get area information, consumer links, school statistics, free reports, answers to commonly asked real estate questions, and more. You'll find everything about real estate within one easy source.
Call or email me today for information on your next property transaction. reneeweinberg@hotmail.com
Please bookmark this site for future reference, and "like" me on Facebook for the latest community updates.
My best reference is your neighbor.
Call me today at 516-297-2196 or 917-770-9900